Contents Pack Out & Storage
Contents Pack Out & Storage
When your home or business suffers from damage, whether it's in the form of water, fire, or mold, the contents inside the building are also affected. ServiceMaster On Call offers professional content pack out and storage services to protect your belongings while your home or office is undergoing cleanup and repairs.
To prevent damage and to streamline the repairs process, it is crucial that your belongings from your home or business are removed from the location as soon as possible. Our expert contents team will thoroughly inventory and securely pack your contents, then transport them to our secure climate-controlled storage facility. Each item, salvageable and non-salvageable, will be carefully documented for your records and your insurance company. Items that can be saved will be properly stored and safely returned to you once your home or business has been restored. Any items that were not salvageable will be properly disposed of.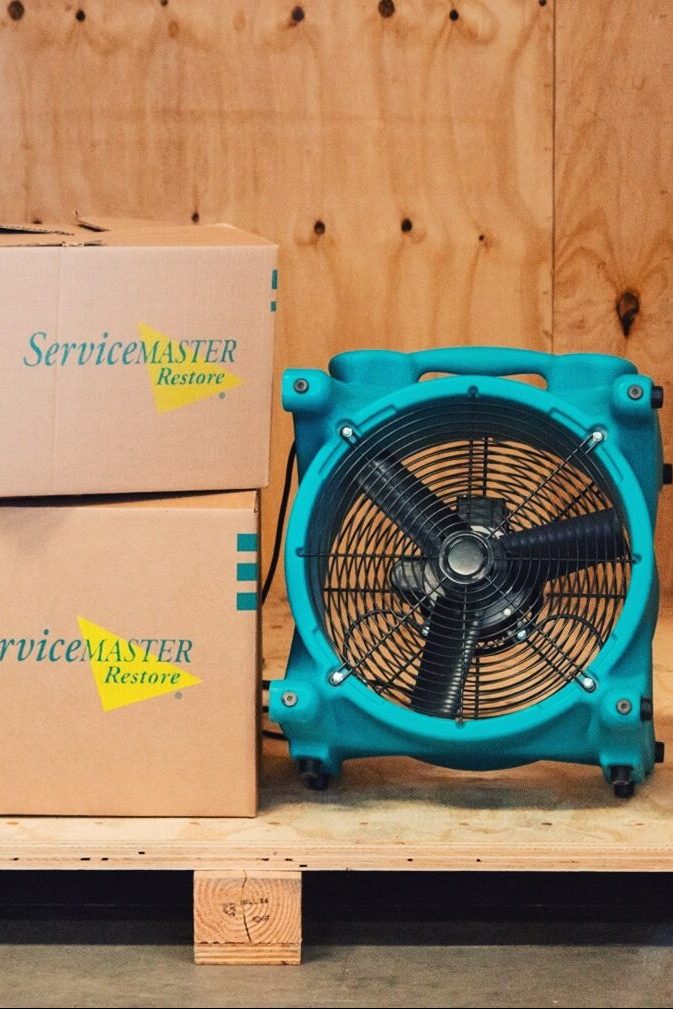 Why Your Belongings Should be Moved
If your home or business has been damaged by a fire, water, or mold growth, your belongings should be removed from the affected areas to prevent additional damage and to expedite the repairs process. When a fire damage disaster affects your home or business, the residual smoke and soot can cause permanent staining, etching, or corrosion to your contents. Water damage disasters can wreak havoc on your contents, especially if enough time passes for mold to start growing. Clothing, upholstery furniture, and other soft goods can become damaged beyond repair with prolonged exposure to water and excess moisture.
Experienced Restoration Specialists
ServiceMaster On Call offers a wide range of restoration services. Our contents specialists will evaluate your property for damage, perform a thorough and complete inventory, properly dispose of non-salvageable items, safely pack and remove all salvageable items from the property, and store those items in a secure, climate-controlled facility. We understand how important your belongings are to you and will treat each item with the utmost respect and care.