Do You Have A Restoration Project We Can Help With?
WHY SERVICEMASTER ON CALL?
SERVICE DRIVES US, INTEGRITY GUIDES US.
For 60 years, ServiceMaster Restore® has held strong to our core value of providing restoration services with the utmost integrity and understanding. We take our relationships personally and work directly and collaboratively with our customers to provide the optimal solution. 24/7/365, day or night, the experts at ServiceMaster Restore work to get the job done right and stay by your side until you are satisfied with the results.
We Are Guiding our customers through uncertain times, providing support and guidance from beginning to end to help customers navigate the solution that's right for them
We Are Genuine and provide the care, understanding and integrity our customers deserve
We Are Experts who wrote the playbook, continually set the standards and know how to do it best
We Are Committed to our customers and work with them throughout the process, do what we say we'll do and follow up to ensure satisfaction
We Are Accessible 24/7/365 to answer our customers, ease any confusion and provide understanding throughout every step of the process.
Service Level Agreements (SLAs)
At ServiceMaster Restore, we measure our success through customer satisfaction. To that point,
we consistently maintain industry leading NPS (Net Promoter Score) ratings reflecting our unrivaled service. We also monitor and measure specific requirements agreed upon with insurance carriers for service delivery known as service level agreements (SLAs), which are monitored in real-time to determine any adjustments and/or corrections needed to regularly deliver successful results.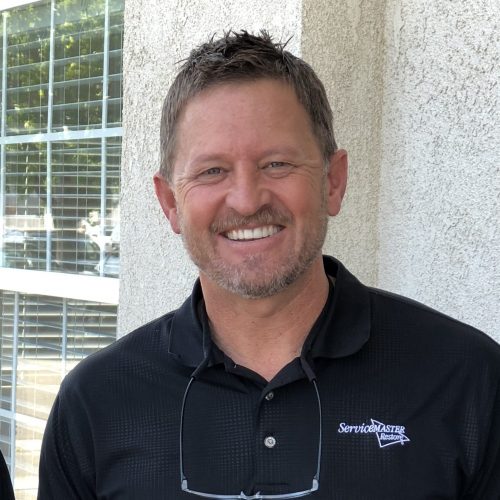 Bret Oberg
Bret Oberg is the co-owner of ServiceMaster On Call. Bret was born and raised in Kern County and has worked in the construction trades most of his adult life. With over 20 years of Insurance claims experience, Bret is a tremendous asset to his customers. This owner works alongside of his team and prides himself in helping customers from start to finish with their projects.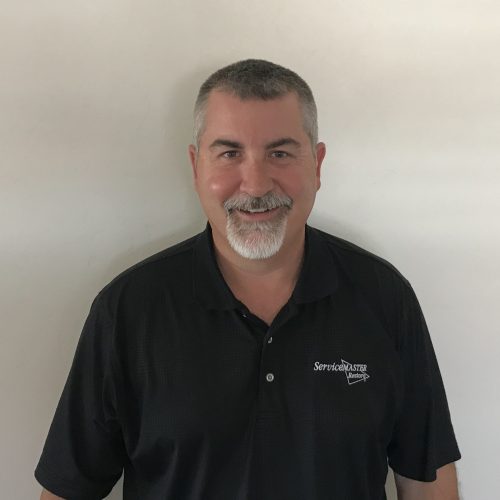 Craig Perry
Craig Perry is the co-owner of ServiceMaster On Call. Craig was born in South Dakota and grew up working on a farm. Craig's small town values, coupled with his industry knowledge, make him a valued resource for his customers. As a former insurance adjuster, Craig is well versed at the necessary documentation required for a successful claim outcome!
Jon Perry
Jon Perry is the water manager at ServiceMaster On Call. With a plumbing and mechanical background and a tremendous desire to serve others, Jon is like a Swiss Army Knife when at a customer's property. Jon spends his spare time welding, building gadgets and enjoys the outdoors.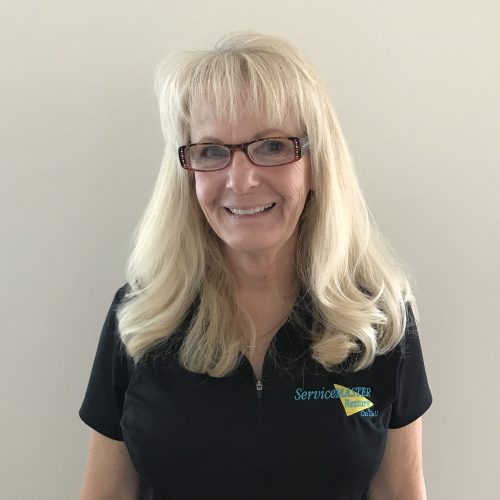 Diana Somers
With over 35 years of office management and customer interaction, Diana helps keep the office running smoothly and in an organized manner. Diana is in charge of compliance, human resources, and helps with daily operations.